The band started playing in 2010. In the beginning they were united by the desire to play world-famous rock covers. The American band Bon Jovi,
to which the frontman and singer Radovan was close because of his voice, was also mixed into the playlist. They gradually rehearsed a larger repertoire of songs by this popular world band and presented them at the first concerts.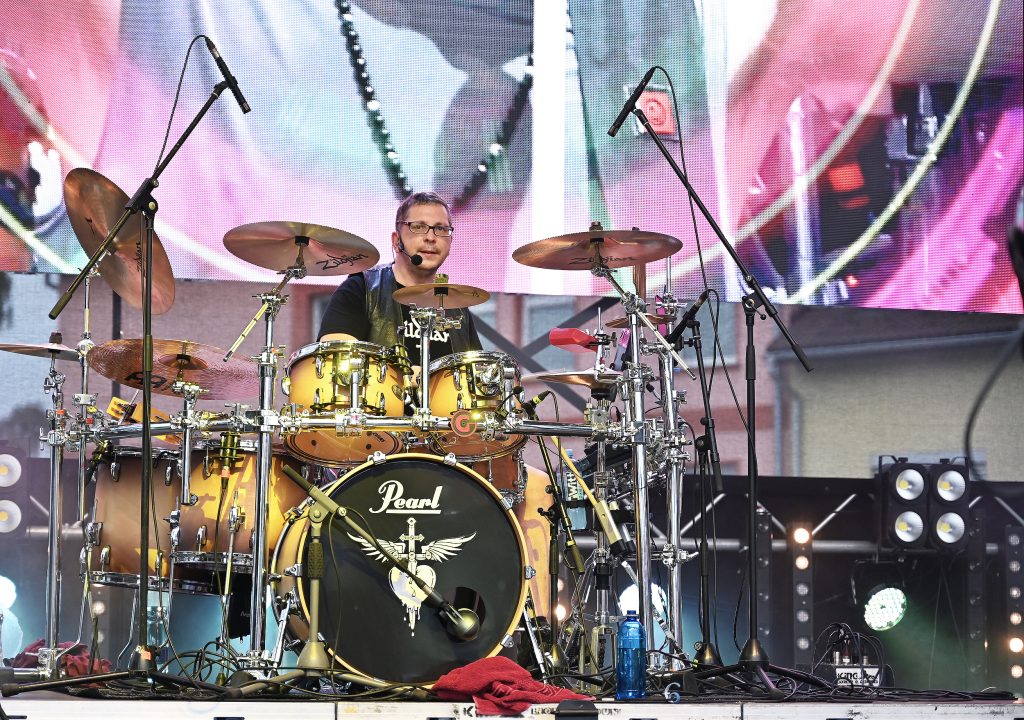 It made people happy and the band had a lot of positive energy. And so they continue as BJrevival to this day...
We invite you to breathe the same air with us and sing the most famous hits of this legendary band.